Need to send a greeting card to a friend or loved one but sick and tired of the same old, boring ones with generic messages?
 Instead of being like everyone else, why not channel your inner creativity and give your loved ones something different?
 Here is your ultimate guide to finding the most unique, interesting and creative greetings cards in the UK- let's take a look!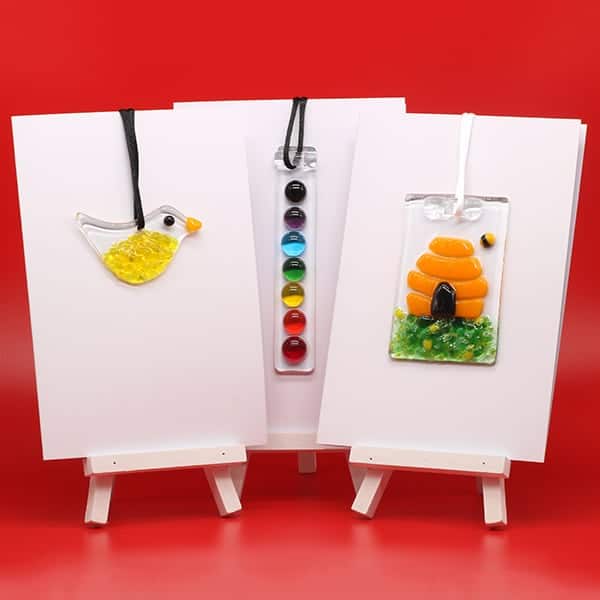 Glass Greetings Cards.
When it comes to greetings cards, unless they are particularly sentimental, most people simply throw them away after about a week.
This is nothing personal but after a certain time, the greetings card has lost its novelty and is destined for the recycling bin.
If you want to send a greetings card that doubles up as a gift and is a beautiful keepsake, consider an exquisite glass greetings card. These cards have little glass ornaments, which can be removed after reading the card and then kept to decorate almost anything.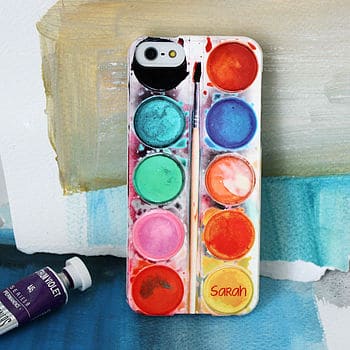 Paint Set Phone Case for iPhone or Samsung.
If you know someone who is an avid artist and needs a new case for their smartphone, give them this practical yet beautiful phone case that looks a lot like an actual paint palette!
The phone case is divided into several paint blocks, very similar to a box of watercolors an artist would use. With its realistic appearance, it could fool the unsuspecting person into believing that it is an actual pain palette!
It is bright, cheerful and very unique. What's more, you can personalize it by adding your gift recipient's name to the bottom right-hand corner.
This colorful phone case is great if you want something to brighten up a boring and generic phone that won't cost a fortune.
The phone case comes in a wide range of sizes to fit many iPhone and Samsung models.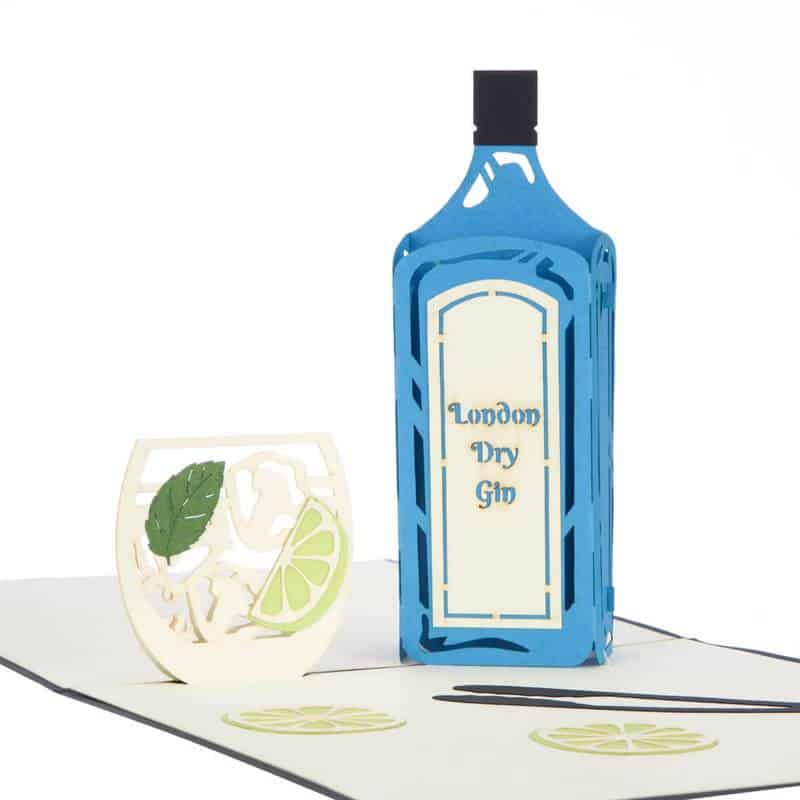 Themed Greetings Cards.
 Have a friend who is crazy about Harry Potter, a significant other who binge watches Friends or a family member who can't stop talking about their favourite superhero?
 Welcome to Cardology, where you can select a one-of-a-kind card that is unlike something you've ever seen before!
 Apart from their popular, themed cards, they also have a wide range of other funny and quirky cards that are guaranteed to put a smile on even the grumpiest person's face! They are certainly very different to what you'll find in your local stationery shop.
 Cardology has cards for birthdays, anniversaries, mother's day, halloween, Christmas, father's day and more, so be sure to browse their collection the next time you need a card for someone.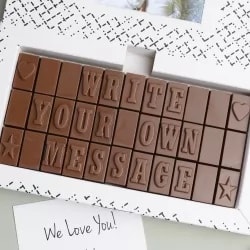 Personalised Chocolate Cards.
Who doesn't like a bit of delicious chocolate? What better format for a greetings card to be than one that can be eaten!
Yumbles makes beautiful greetings cards that are made out of chocolate, making them just the thing for the chocoholic in your life!
They come in dark, milk and white chocolate and from what we've heard, the chocolate is of a very high quality and incredibly tasty.
You have the option of creating your own, customised message out of, you guessed it, chocolate. There are some great designs and concepts to choose from so you can gift one to your mum, significant other or friend.
They also feature a vegetarian, gluten-free, peanut-free, soy-free, kid-friendly and vegan range for those with specific dietary requirements.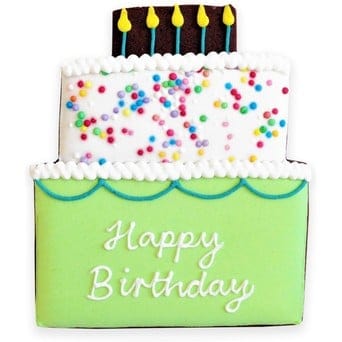 Iced Biscuit Greetings.
We all know someone who has a sweet tooth and who always appreciates a sugary treat.
Instead of sending them a boring old card that they will like but soon forget about, why not wish them for their happy occasion with some iced biscuits featuring a special message?
Biscuiteers offers worldwide delivery of their luxury biscuits, which are lovingly hand-iced at their premises in London.
Each order is unique and there is a wide range of options to choose from: pencil case letterbox biscuits, classic handcrafted shortbread, summer biscuits and much more.