The creatures with the big beaks have a lot of personality. With their comical looks and adorable behavior, they are a delight to watch.
It can be very difficult to find the perfect gift for the person who has everything, but here are 7 unusual and creative gift ideas selected from UK suppliers that may be perfect for the person who loves puffins.
This is selection of puffin gifts uk sellers should provide a good starting point on your search…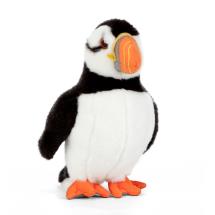 You never thought it would be possible to have a pet puffin right in your living room, now look at this plush version that will dazzle you with its vibrant colors, and when you buy him you also help a great charity.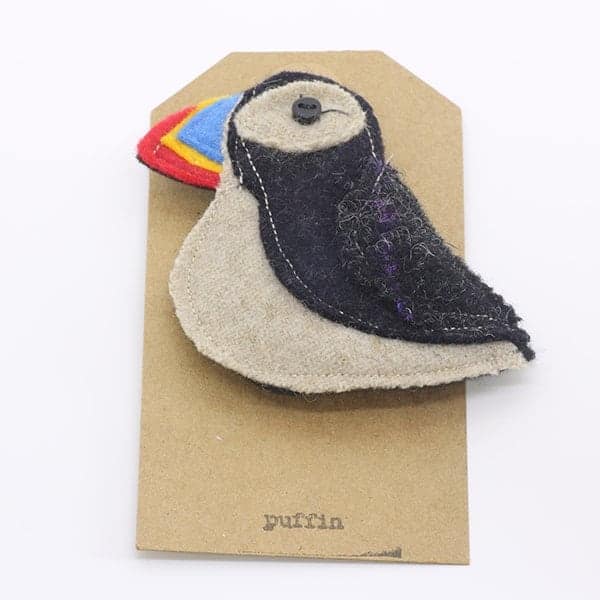 I love this handmade textile puffin brooch. It's the perfect way to add a bit of your own personality to any outfit and show off your love of puffins.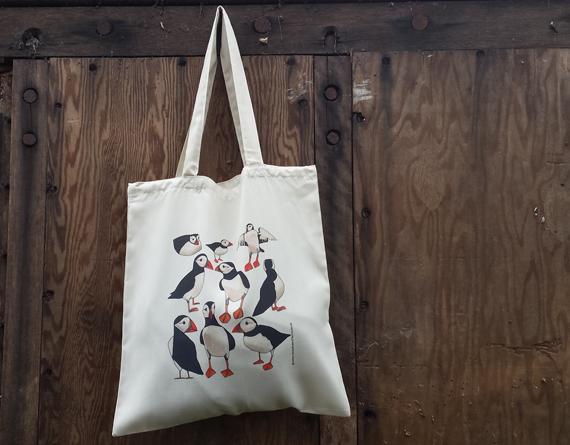 This adorable tote bag with a puffin design will be your go-to for all of your shopping needs. With plenty of space, you'll never need to worry about lugging around bulky shopping bags. Shopping will never be the same again!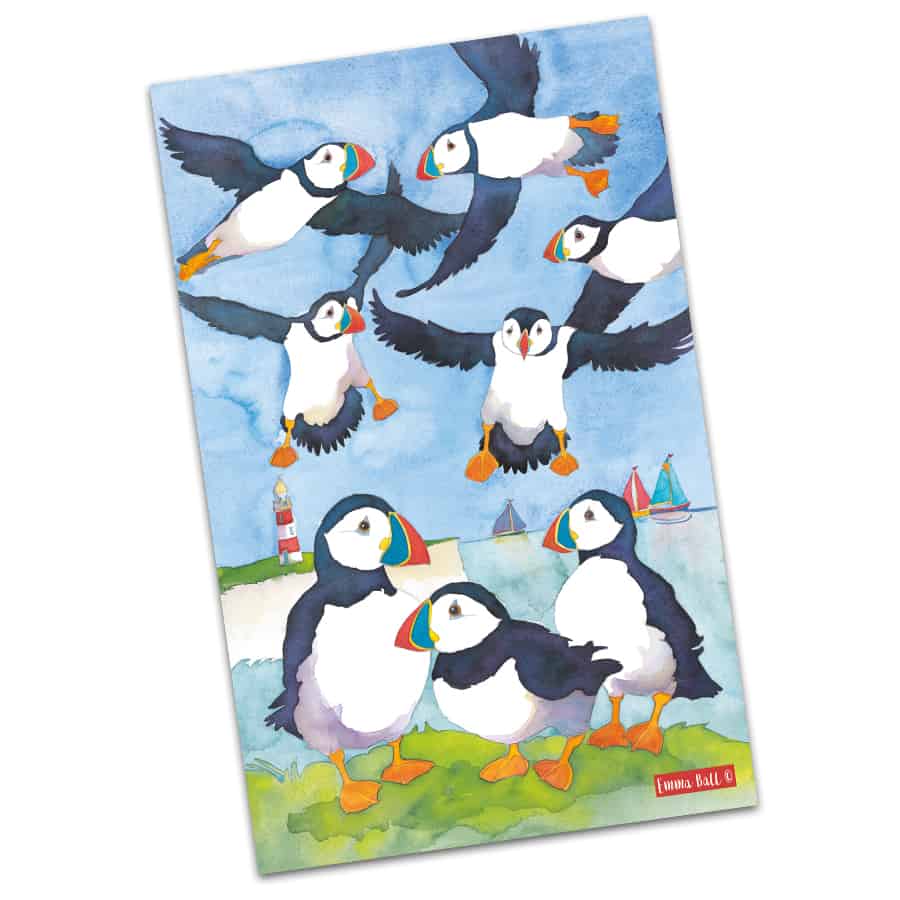 The tea towel, It's a gift cliché, but if anything can bring a smile to your face while doing the washing up it has to be these wonderful birds. These tea towels are 100% cotton, and are made in the UK.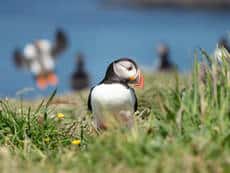 The ultimate gift – going to see real puffins!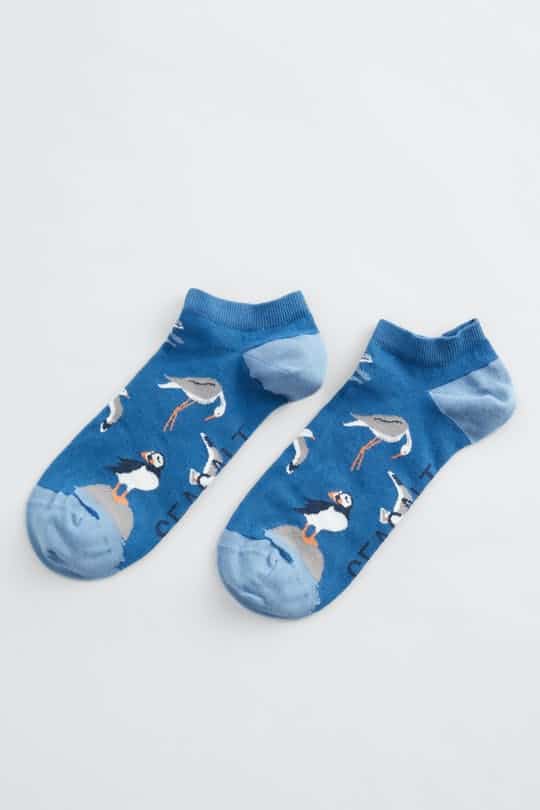 Puffin socks are the perfect accessory for people who want to be comfortable and fashionable.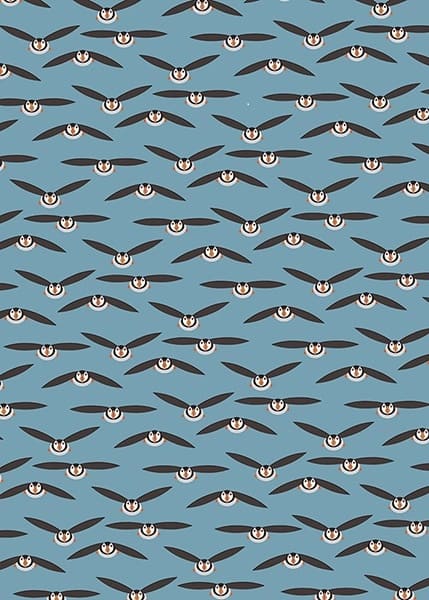 Time to wrap it up…
What better way to wrap your puffin gift, than in puffin wrapping paper or go full inception with a brooch in a sock, in a tea towel, in a bag wrapped in wrapping paper!